---
Download on the Chrome Webstore for free!
---
How to use SkipTo:
SkipTo adds two new buttons to the YouTube video player: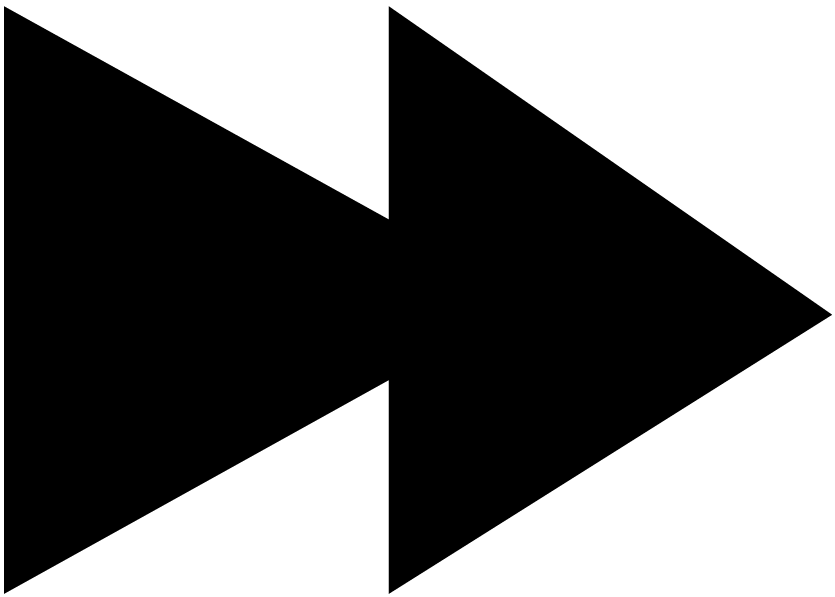 Click the Skip button to skip the video to the next best part.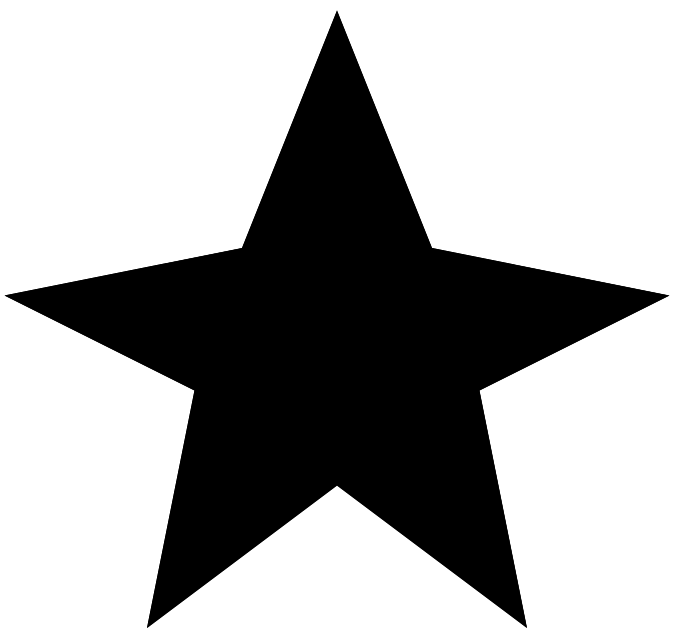 Click the Mark button to mark your favorite part of the video. This helps SkipTo know when the best parts of the video are.
Stay updated:
View the source code:
Contact:
Have a question? Thought of a cool feature? Found a bug? Email SkipTo at SkipToExten@gmail.com